Wall and roof panels for industrial and civil construction from "PolymerMetal-T"
At the exhibition ShymkentBuild / WorldBuild Shymkent 2017 the company "PolymerMetal-T" will present metal sandwich panels with mineral wool insulation on the basis of the basaltic rock type "Sandwich", intended for the use in industrial and civil construction, with operation in non-aggressive and slightly aggressive environments on the outer surface of a panel from - 40 ° C to 75 ° C at the relative humidity of internal air in the room not more than 60%.
Sandwich panels are modern building materials having the unique properties: low thermal conductivity, fire resistance, ease of installation, cost-effective in construction and aesthetic qualities.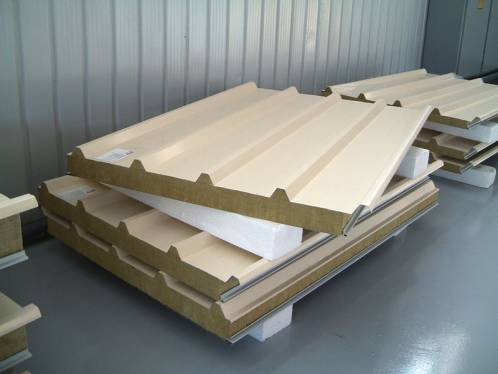 Sandwich panels are three-layer structures consisting of two facing metal sheets with polymer coating of color solutions by the RAL system and mineral wool based on basalt fiber. The thickness of the panels by insulation: 50mm, 75mm, 80mm, 100mm, 120mm, 125mm, 150mm, 175mm, 195mm, 200mm. Modular panel width - 1000mm, length - from 2000mm to 12000mm.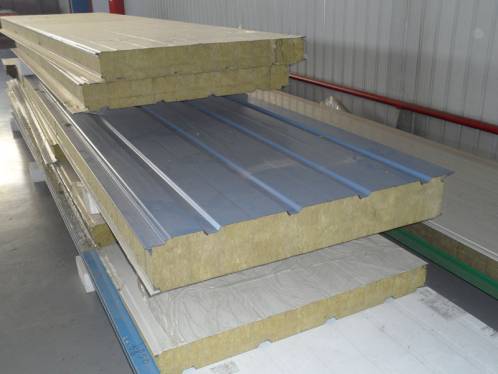 Original packing of wall and roof sandwich panels saves the panel from various damages during loading and unloading and transportation.
They are manufactured according to the standards of the enterprise:
ST 207-1907-13-TOO-001-2010, in accordance with the requirements of TR RK No.1202
You can learn more about the products of the company "PolymerMetal-T" from March 15 to 17 at the Exhibition ShymkentBuild / WorldBuild Shymkent 2017.