Ceramic bricks of Rudny Brick Plant "Stroi-PromGrupp 2030" at the exhibition ShymkentBuild / WorldBuildShymkent 2017
History of the plant
The plant was established in 1959 and currently specializes in the production of ceramic bricks..
In 2004 the plant passed into the ownership of "Stroy-PromGrupp 2030" LLP. Since the beginning of 2005 capital repair works were carried out and equipment with one production line for the production of ceramic bricks was put into operation. In 2009, for the 50th anniversary – billionth brick was produced by the plant.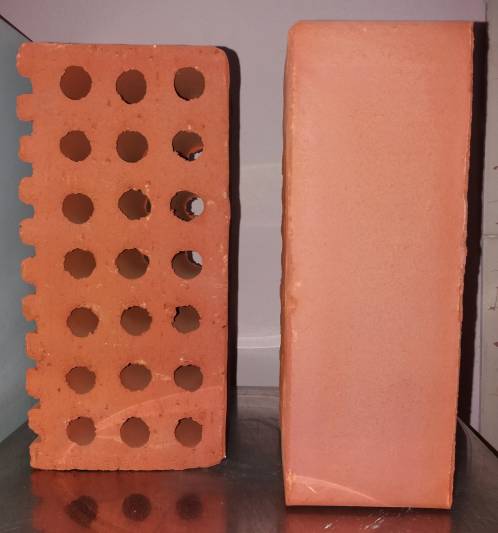 Advantages:
A brick as a wall material takes a dominant position due to the lack of need for metal, durability of buildings erected using them and their architectural expression, as well as comfortable housing.
Bricks produced by the plant are used to build stone and reinforced masonry exterior and interior walls of buildings and structures, as well as to lay the foundations of solid bricks.
The use of thickened air bricks in construction allows:
- To reduce the construction time by 20%;
- To reduce labor costs by more than 15%, more harmonious appearance of masonry - all these due to the size of thickened bricks (250*120*88);
- Low thermal conductivity due to the high emptiness;
- Due to smaller weight of air bricks the load on the foundation of the building is reduced by 40% in comparison with solid bricks.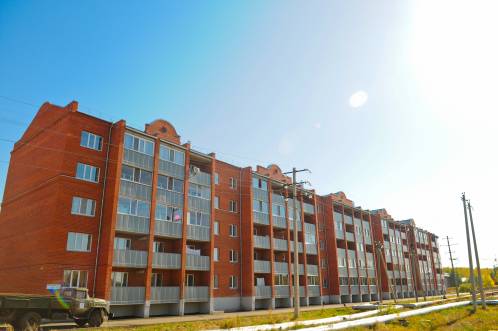 Since 2009, the production of pilot single half bricks (КПО) of 250x60x65mm size and thickened bricks (КП-У) of 250x60x88mm size has been launched, which helps to reduce:
- The cost of construction works (cost savings on binding materials, additives, transportation costs, labor costs in laying bricks, etc.),
- The load on supporting structures.
Single half and thickened facing bricks can be used for external cladding, for the construction of interior walls, as well as a decorative brick (masonry fireplaces, decorative columns, etc.).
Since 2014 the production of thickened facing/common bricks of 250x120x88mm M100,125,150 sizes with hollowness up to 9% has been maintained.
Bricks are placed on the pallet of 110*75cm size, are wrapped with a stretch film and fitted by a plastic tape. Shipment is made by tower cranes truck. Availability of railway siding makes it possible to carry out shipment by rail to all regions of Kazakhstan.
Quality of products
Bricks produced by the plant complies with GOST 530-2012. For the organized control of the manufacturing process, preventing the production of non-standard bricks, the technical control department was created at the plant. The plant laboratory carries out systematic control of the quality of ceramic bricks, raw materials, thinning, plasticizing and burning-out additives. All products have a quality certificate and a certificate of origin ST-KZ.
Thus, we represent the domestic manufacturer of ceramic red bricks on the building materials market.
Currently, our consumers are building organizations and enterprises of the cities as Rudny, Kostanay, Lisakovsk, Astana, Almaty, Aktobe, Pavlodar, Kokshetau, Petropavlovsk and other regions of Kazakhstan.