SPIRA-BERGA Almaty Plant of polyethylene pipes will take part in ShymkentBuild 2018 Exhibition
SPIRA-BERGA Almaty Plant of polyethylene pipes was one of the first enterprises in the Republic of Kazakhstan that launched production of the up-to-date high-quality polyethylene pipes.
By now, the plant offers a wide range of polyethylene pipes for gas- and water supply systems, sewerage facilities, electric and fiber optical cable protection, drainage and irrigation structures.
The plant was established in February 2002. The pipes are produced at the five technologically advanced and fully equipped manufacturing lines with the total capacity of more than 1100 tons of polyethylene per month.
In the light of close partner contacts with the European manufacturers, the Company regularly introduces the most up-to-date equipment and latest technologies in the field of plastics processing.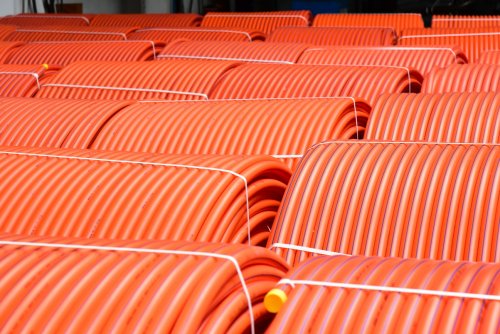 Every year, the Company organizes specialized skill improvement programs and best practice transfer tours for its specialists to the largest European factories.
Having its own full-fledged laboratory, the plant operates under a strict quality control system aimed to monitor all manufacturing processes and exclude occurrence of any defective products.
Gas line pipes, water supply pipes and sanitary drain pipes are manufactured in a scrupulous adherence to ST RK ISO 4437-2004, ST RK ISO 4427-2004, ST RK ISO 8772-2004
All products are certified.
ST-KZ certificates are available for all items.
The products are made in accordance with the international requirements of standards ISO 9001 and ISO 14001
As verified by the Water Supply and Sewerage Utilities Association of the Republic of Kazakhstan "Kazakhstan Su Arnasy" during the comprehensive examination of the local commodity producers, SPIRA-BERGA Plant has been attested and recommended as a supplier of pipe products for the governmentally-funded projects.
Starting from January 2011, all products of SPIRA-BERGA Plant have been marketed under the trademark of BERGA plast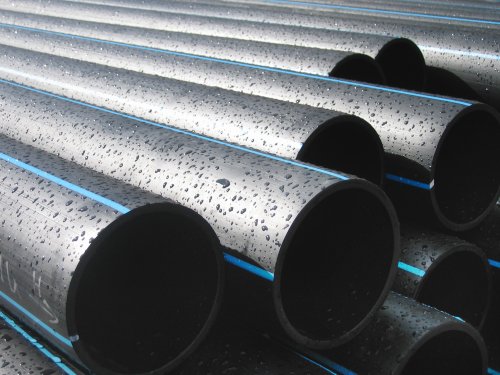 Advantages of the polyethylene pipes include:
Polyethylene pipes have a number of significant advantages as opposed to other types of pipes, namely:
• Relatively low prime cost;
• Long lifetime, starting from 50 years;
• Resistance to harsh environment, such pipes are non-corrodible;
• Comparably light weight (which is a strong point for on-and-off loading);
• Polyethylene pipes are easily installed with the use of the butt seam welding or electro-fusion welding which, in turn, guarantees further credibility of the water supply and sewerage systems;
• Polyethylene pipes have better break resistance in freezing weathers due to their high plasticity properties;
Thus, by virtue of these obvious advantages, polyethylene pipes are so widely used in the construction of engineering utilities and communications.
For more detailed information on the products of SPIRA-BERGA, you are welcome to visit ShymkentBuild 2018, which will be held on Match 13th-15th, in the KSU "Exhibition Center", Astana avenue, 12, Nursat Microdistrict.