Borusan Makina is a part of the large Turkish conglomerate Borusan Holding
Borusan Makina is a part of the large Turkish conglomerate Borusan Holding, which started its first activities in a far 1944. Thanks to constant development the Holding grew into a united association of enterprises with the total staff of 8,000 people and is working in 10 countries around the world.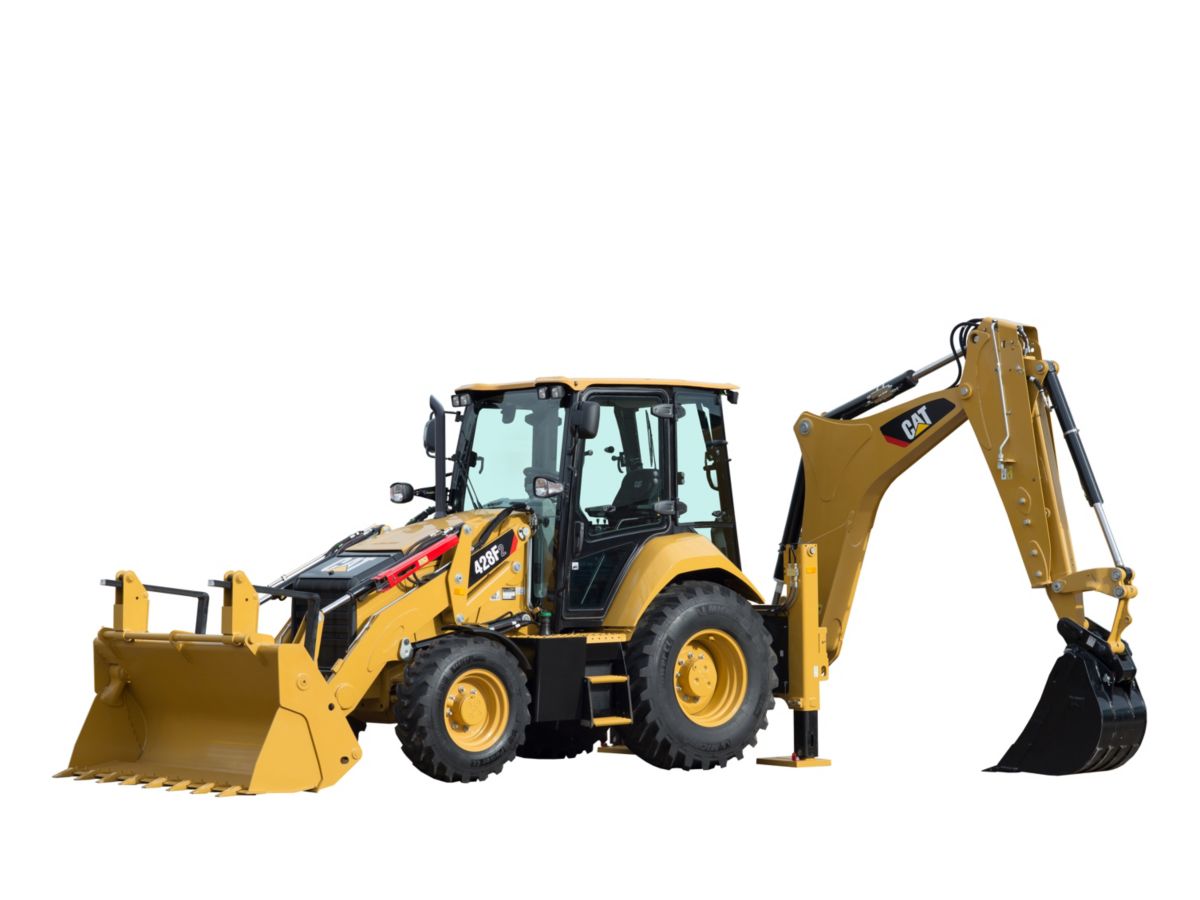 Thanks to competent management, qualified specialists and desire to be a useful business partner, Borusan Holding as of 2017 enters the number of leaders among the companies acting in the following fields:
1. Production of pipes and cold-rolled steel in rolls
2. Dealership
3. Logistics
4. Power energy
Official dealership of Caterpillar® is represented in the territory of Turkey, Kazakhstan, Azerbaijan, Georgia, Kyrgyzstan, and Far East of Russia.
In 2017 BMK has grown up to 20 subsidiaries with their repair workshops to render maintenance services and supply with original spare parts. Total staff is more than 800 people.
Main customers:
1. Construction companies
2. Mining and oil and gas enterprises
3. Power energy enterprises
Borusan Makina Kazakhstan can offer:
1. Sale, rent, and maintenance of Cat® construction, mining, and special road equipment
2. Cat® Diesel and Gas Pistol Generators
3. Metso crushing stations
4. Trimble technological solutions
5. Genie lifting equipment
6. Syxes self-priming pumps
7. SPX pumps
8. Sem Construction and Road Equipment
9. RCT management systems
10. Allmand light towers and so on
Visit Borusan Makina Kazakhstan stand at the ShymkentBuild Exhibition on March, 13-15.
To visit the exhibition, you need to get a ticket on the website.