Stone cutting and grinding machines on the ShymkentBuild
S-Tools Company has two main types of activities.
Manufacturing of stoneworking equipment (cutting, grinding, polishing). Experience in the production of this equipment is more than 10 years. Equipment is acquired primarily for facade finishing of buildings. Quite powerful, not oversized, also simple in operation. Thanks to these advantages, S-Tools Company has covered the whole market of Uzbekistan, and now it tends to conquer new horizons and neighboring cities.
The second direction is the manufacturing of hard metal figured cutters. The Company has more than 15 years of experience in this field. Each year, increasing the quality and level of grinding, S-Tools can produce these instruments according to customer's drawings or copying it from a ready-made detail made of wood or MDF (either chair's back, bench or facing). Slabs thickness is 4mm, allowing for a long duration of use.
At the ShymkentBuild Exhibition S-Tools will present:
1. Stone cutting and grinding machines (marble, granite and so on) From portable models to industrial workshop installations.
2. Cutters for processing of MDF and wood made of hard metal slabs (BK8, BK15) according to customer's drawings.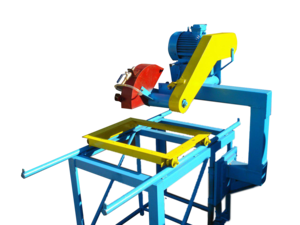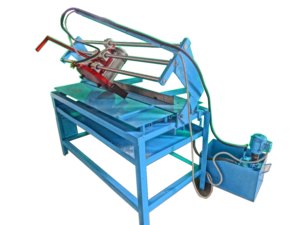 Visit the S-Tools Company's stand at the ShymkentBuild Exhibition on March 13-15.
Book your visit right now and get a ticket on the website