Formwork solutions for civil and industrial construction
STALFORM is one of the leading companies in the field of formwork solutions for civil and industrial construction.
Benefits:
Supply of equipment throughout Kazakhstan and Central Asia in the shortest possible time
Flexible prices
Availability of all components in stock
Professional team of engineers and sales managers
Offering comprehensive solutions in the field of formwork systems, STALFORM is constantly expanding its partner network, providing its customers with only the highest quality and most technologically advanced products.
STALFORM LLP is the official exclusive dealer of the PK Interstal in Moscow on the territory of the Republic of Kazakhstan, and represents the Interstal multifunctional formwork system, which provides an extensive range of applications in monolithic construction. This system can be easily applied at industrial and civil construction sites. Modularity greatly facilitates the work of installers, not only with a typical floor plan, but also in the construction of non-standard monolithic forms and structures. The company's engineers are designing and developing Interstal formwork solutions for absolutely any requirements of monolithic construction. All Interstal systems are compatible with each other.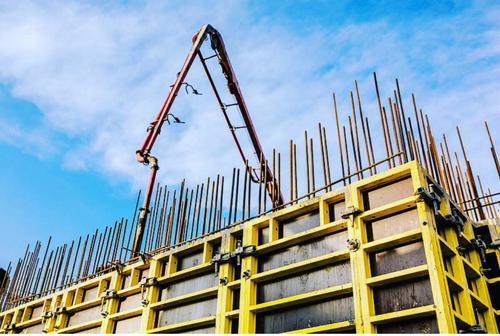 Products, which the company "STALFORM" presents at the exhibition:
1. Large-panel formwork of the walls "Interstal" 3.0 mm and 2.5 mm, Beam wooden BDK MS 1
2. Components for formwork
Visit STALFORM company's stand at ShymkentBuild from March 13 to 15.
Get free E-invitation now