Lighting equipment from LED Innovations
LED INNOVATIONS Company is a professional lighting company on the market of Kazakhstan since 2013. It helps its customers solve a wide range of tasks in the field of lighting equipment.
Currently, several vital facilities on outside and architectural lighting in Astana city and other cities of Kazakhstan have been implemented , including the most significant implemented projects, such as: "Palace of schoolchildren's artworks", "Emerald quarter", "Park Inn", Hilton and Tarlan hotels, Kairat Football Club in Almaty city and so on. Constant striving for development and improvements is the company's primary task.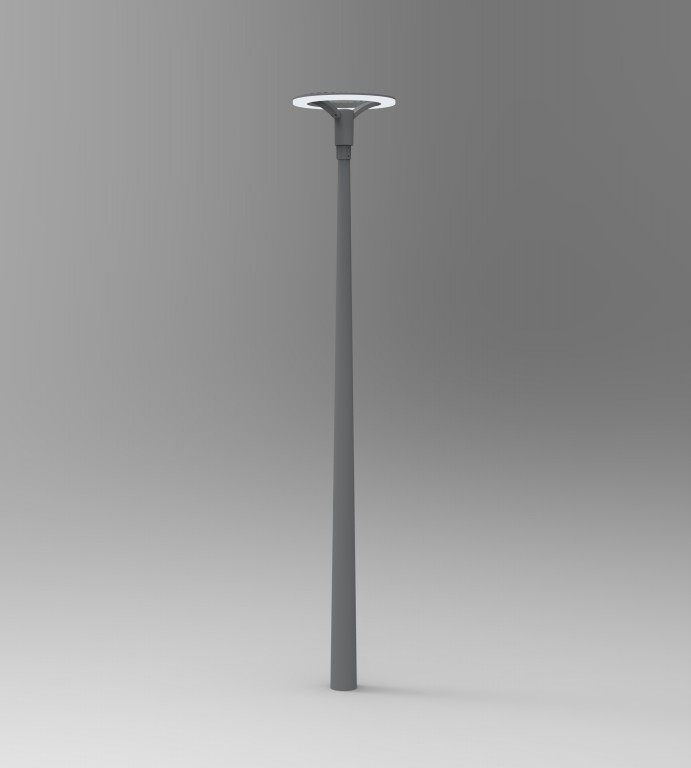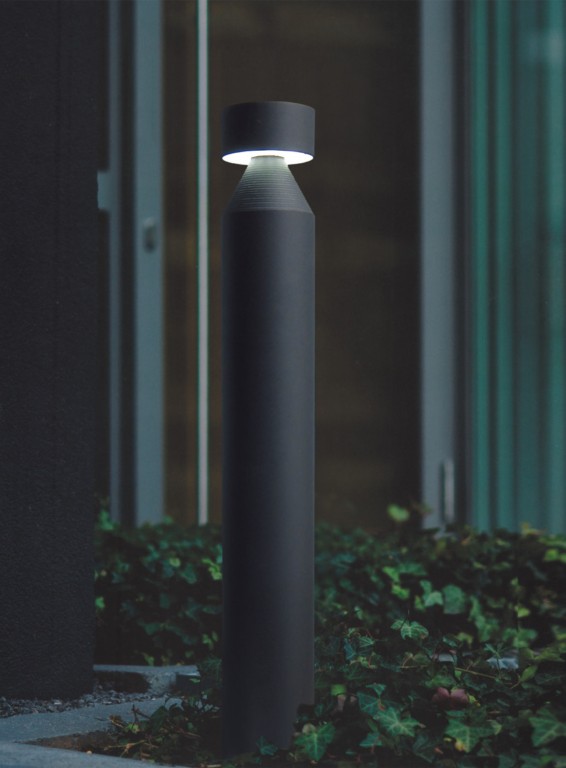 Visit the LED INNOVATIONS Company's stand at the ShymkentBuild Exhibition on March 13-15, 2019.