Shymkentbuild and powerexpo shymkent have opened the spring exhibition season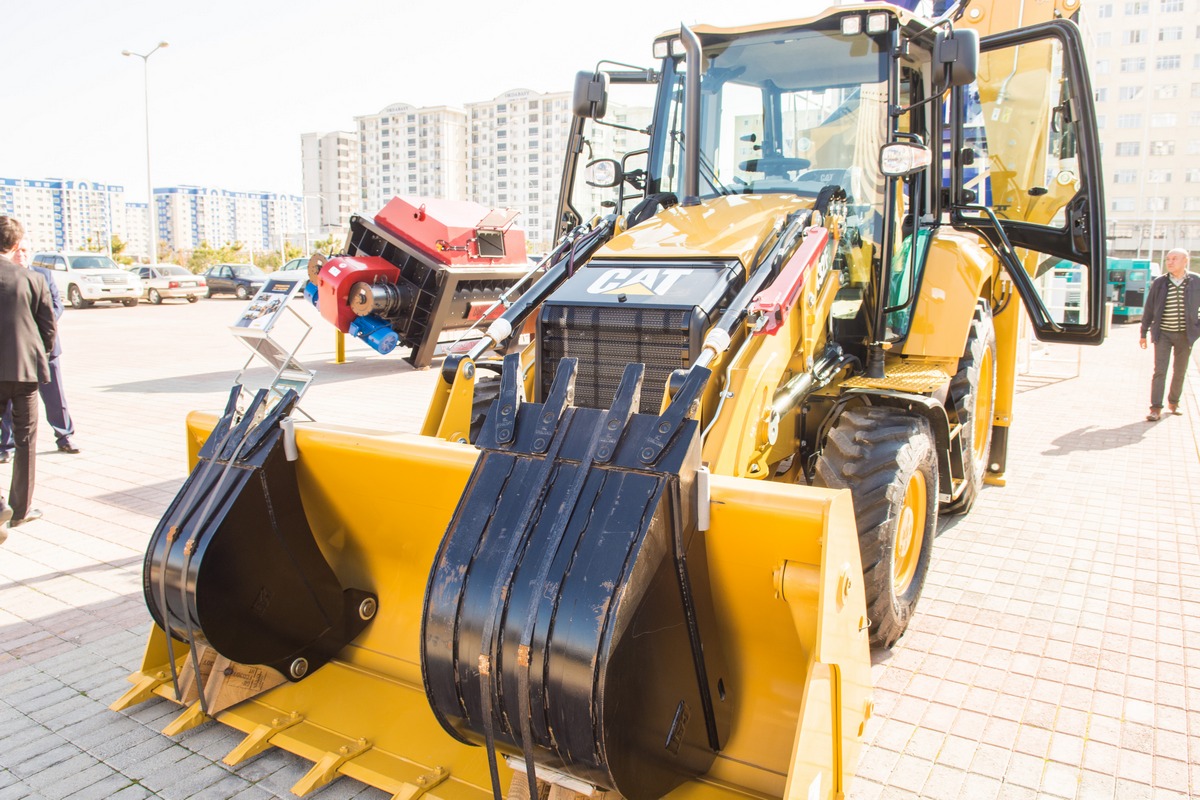 Today, on March 13, 2019, the sunny city of Shymkent has opened two exhibitions on construction and power energy: The 5th Anniversary South-Kazakhstan Building&Interiors ShymkentBuild 2019 Exhibition and South Kazakhstan "Energy, Electrical Equipment and Machine Building" - Powerexpo Shymkent 2019.
In his welcome speech the Chamber of Entrepreneurs for Shymkent city, Deputy Director on Economic Issues Daniyar Darmen paid his attention to the need to hold such events in the region: "ShymkentBuild Exhibition is essential in our region. This event arises from the fact that there is "construction boom," starting in the southern areas of the country; many construction facilities are planned."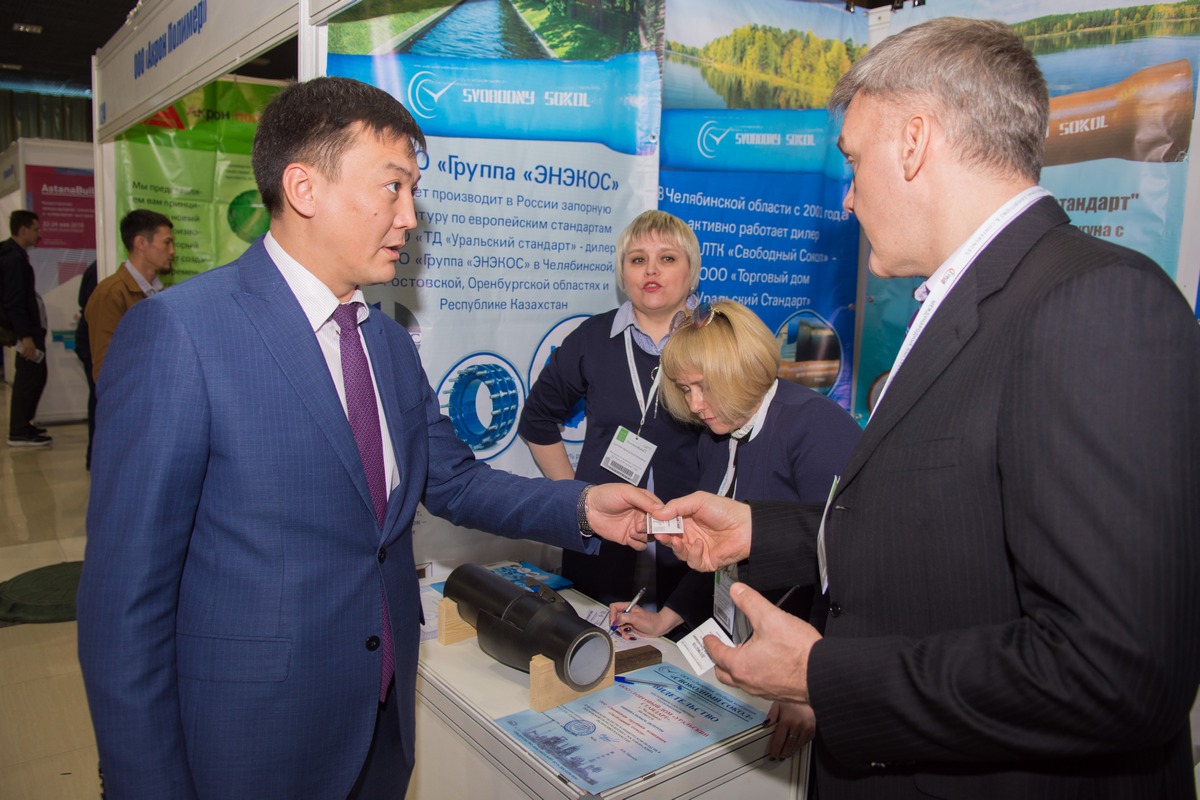 Deputy Head of the Department of Construction in the Mayor's Office of Shymkent city Galymzhan Utenbayev has noticed the importance of these events today: "Shymkent has quite a lot of construction works today, including buildings of social importance, residential houses, and engineering infrastructures. ShymkentBuild represents all tools, equipment, and materials for construction works".
Companies from Spain, Kazakhstan, Kyrgyzstan, Russia, and Uzbekistan will present their products at ShymkentBuild 2019 and Powerexpo Shymkent 2019, such as: Barled KZ, Borusan Makina Kazakhstan, Das Erste Haus, Entec Kazakhstan, Kingspan, Led Innovations, Prensoland S.A., Savoir Faire, Smart Construction, Stalform, Steel Technology, S-Tools, Tandau Trade, Toshafus, Wl-Astana, ZZBO, Accu-Energo, Acron Polymer, Almalyk Mining and Metallurgical Plant, Alfa-Pro Vent, As-Ai Ltd., Besser-Kordai, Darminproject, Ontustik Kurylys service, Polymermetal-T, Slavyanskiye dveri, Spira-Berga, Stroytorg-Expo, Tansu.
Although it is only the first day of the ShymkentBuild 2019 and Powerexpo Shymkent 2019 Exhibitions, participants and visitors of the event have already said about the outcomes of today's work.
Rustam Khalilov, Export Manager, Almalykskiy Mining, and Metallurgical Complex JSC (Uzbekistan):
"Our company has been participating in ShymkentBuild since 2014. It brings us good customers. During the period of our participation at the exhibition, our company has concluded several substantial contracts, for about four or five millions US dollars. Today we are planning to expand our cooperation with Kazakhstani companies. I should notice that ShymkentBuild is attractive because of its location also. Shymkent is situated near Tashkent, and for us, it is convenient to come here.
Yuliya Ivanova, Chief Manager of the Marketing Department, PolymerMetall-T LLP (Kazakhstan:
"Many times our company participates in Build construction exhibitions, held by Iteca Company. In particular, it is our fifth time we come to Shymkent. At the exhibition, we want to expand the number of our customers and the geography of our goods delivery. Today we have already seen our customers, we spoke with them and got good feedbacks".
Besides of business negotiations and meetings at the exhibitions, today there was a conference "Pricing and standardization in the construction industry", where speakers from the National Chamber of Entrepreneurs for Shymkent city, gave their review and analysis of the market in Turkestanskaya region and answered the questions of participants.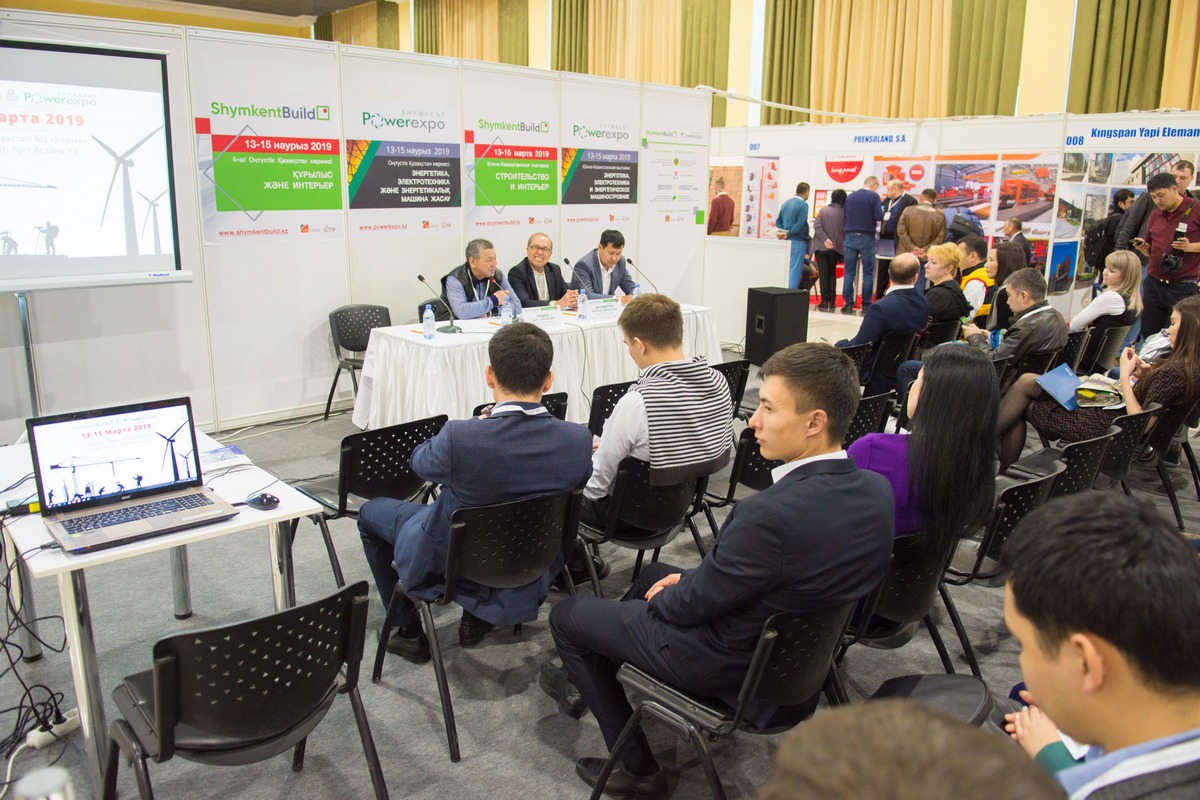 Tomorrow, on March 14, the seminar on Industrial accumulators and equipment for operating DC voltage.
Also, the second day of the exhibition will be visited by the delegation of construction and power energy industries' specialists from Bishkek city, Kyrgyzstan. This Buyers Program is essential not only for Kazakhstani business but also for the nearest neighboring countries - Kyrgyzstan and Uzbekistan. In terms of close economic relationships between the states, they need an efficient strategy of cooperation with the best local and foreign specialists.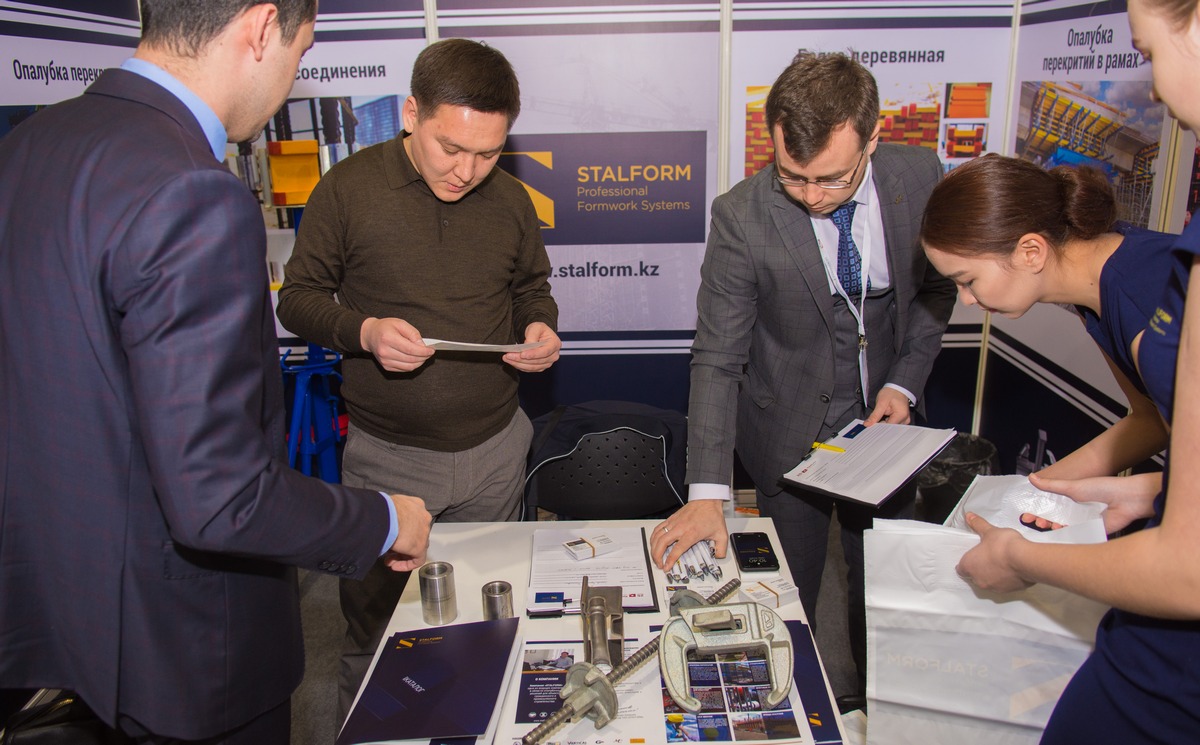 ShymkentBuild 2019 and Powerexpo Shymkent 2019 will continue their work till March 15, 2019.
The organizer of the event is Iteca Kazakhstan Exhibition company and its international partner ITE Group of companies (Great Britain).